Single Sided Adhesive Brown Color Não Bubble OPP Packing Tape
produtividade:

3000000rolls/Year

Lugar de origem:

China

Habilidade da fonte:

3000000rolls/Year
Descrição do produto
Modelo: DQ-45 Material: adesivo BOPP: Resistência à temperatura de cola à base de água: Normal Espessura de temperatura: 43mic, 45mic, 48mic Comprimento: Personalizado Pacote de transporte: Standard Exporting Carton Packing Origem: China Tipo: Sellotape Uso: Carton Sealing, Gift Wraping, Light Packaging, etc. À prova de água: à prova d'água Cor: Transparente, Branco, Castanho, Personalizado Cor Largura: Personalizada Marca registrada: OEM Especificação: 48mm x 50m / 100m personalizado Código HS: 3919909000 A fita de embalagem Bopp é feita com adesivo acrílico à base de água no filme BOPP, ele se adapta ao cartão Vedação e outros fins de embalagem.
Nós fazemos variedades de largura, espessura e comprimento para a fita BOPP para atender às suas necessidades de embalagem diferentes.
Width       
12-75mm
Length      
To be customized as per customer's requirements
Thickness
38mic-70micron
Color
clear, brown, tan, golden, red, white, black, yellow, yellowish, blue, green, CUSTOM color &design, etc.
Packing
Export carton: 24/36/48/72roll per carton or as per customer's need
Delivery
Time
Within 15days/20GP after the receipt of deposit.
Within 20days/40GP& 40HQ after the receipt of deposit.
Within 20days for the printed tape after the receipt of deposit.
Dados técnicos
| | | |
| --- | --- | --- |
| Material: BOPP film & acrylic adhesive | Use: Carton Sealing | Adhesive: Acrylic |
| Adhesive Type: Pressure Sensitive | Adhesive Side: Single Sided | Feature: Waterproof |
| Thickness: 38mic-70mic | Tensile Strength(N/cm)≥30 | Elongation(%)≤180 |
| Adhesion To Peel(N/25mm)≥5 | Holding Power(Hrs)≥48 | Place of Origin: China (Mainland) |
Item Name
    Thickness           (mm)
       Tensile Strength 
                (mpa)
Elongation At Break
             (%)
         Tack
       (14#.cm)
      Adhesion             (N/25mm)
Bopp
Packing Tape
       0.040
                  60
               75
            5
           5.0
       0.045
                  70
              100
            5
           5.5
       0.050
                  80
              100
            5
           5.5
       0.065
                  90
              120
            5
           7.0
Aplicação
Adequado para artesanato e design, desenhoSealing, jointing, Splicing and paper mending Envolvimento temporárioGift wrapping.Reinforce documents.Light packaging
Nosso serviço
• O seu inquérito relacionado ao nosso produto e preço será respondido dentro de 24hours.
• Pessoal bem treinado e experiente deve responder todas as suas dúvidas em inglês, é claro.
• Os projetos de OEM são bem-vindos. Temos equipe de P & D forte para ajudar.
• Bom serviço pós-venda oferecido, por favor, volte se você tiver uma pergunta.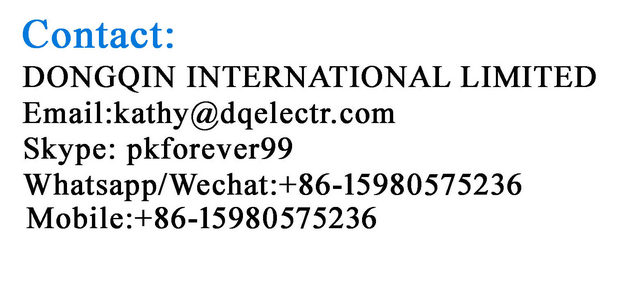 Grupo de Produto : Fita BOPP
Enviar e-mail para este fornecedor